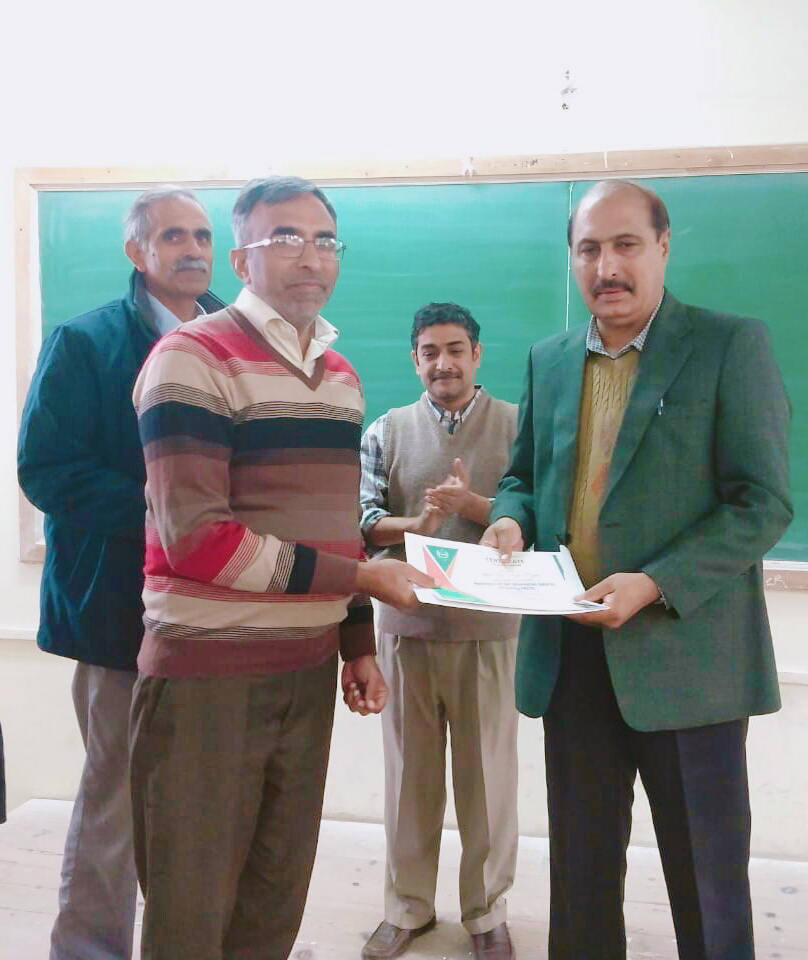 Speaker: Mr. M. Ayub Dogar
              Senior Scientific Information Officer 
              Pakistan Scientific and Technological Information Center (PASTIC)
The " Awareness of S&T Information Services Offered by PASTIC" was held on 14th November 2018 at Department of Electronics, Quaid-i-Azam University (QAU). The objective of the Seminar is to make students familiar of how to use search engine to fetch out the required data i.e it can be books, research papers, term papers, and many more. It has links within the campus and outside at very large scale as well. It also organizes and conducts different technological workshops and seminars.